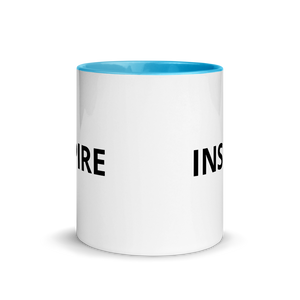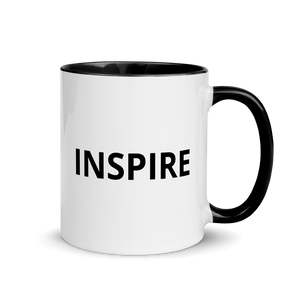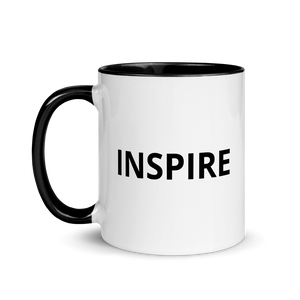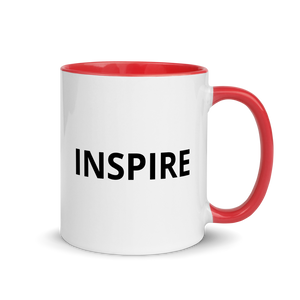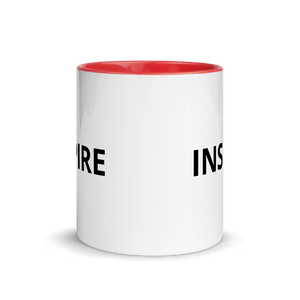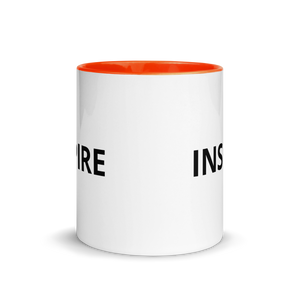 Who are you going to INSPIRE today? Who will INSPIRE you today? What will INSPIRE you today?
Love our growing fleet and can't wait for our Pride mugs. I am reminded of home drinking coffee from my Jambo mug.
Change is the only constant and happiness is a mindset💫 enjoying my inspire mug❤️
We love our InspireMugs!! Thank you!
Impressive! Congrats on using this time to spark creativity and inspire budding entrepreneurs. Just placed my order, can't wait for mine to arrive ♥️
Just checked out the website...and, I want ALL OF THEM 😂😂 The colors/design & meaning behind the words are on point. The mugs look fantastic. Love the company name too! ❤️❤️